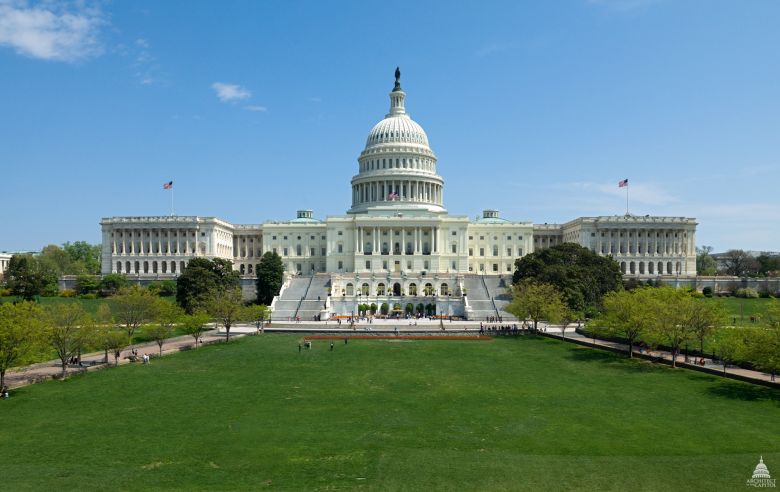 Recommended Travel from Central Pennsylvania:
The closest metro station to central PA is Shady Grove. 15903 Somerville Drive, Rockville, MD 20855.
Washington Metropolitan Area Transit Authority operates a vehicle from Shady Grove, Red Line to Metro Center every 15 minutes.
Tickets cost $2 to $5 (depending on the time of day).
The journey to Washington DC takes approximately 37 minutes.
Parking is available for $5.20 for the entire day.
Travel within Washington DC:
At Metro Center we recommend visitors to #memorialblanket change trains taking either the blue or orange line to the Smithsonian Station which exits onto the Washington Mall halfway between the Washington Monument and the West Lawn of the US Capitol (where the blankets will be).
Trains operate approximately every 15 minutes
Tickets cost $2 to $6 (depending on the time of day)
The journey to Smithsonian Station takes approximately 6 minutes
Additional helpful information from the United States Capitol Police:
The United States Capitol Hill Police website will recommend 3 different Metro stops for getting to Capitol Hill (Capitol South, Federal Center, or Union Station). Although these may be slightly closer, the Smithsonian Station does offer line-of-sight to the blanket staging area. You can get other helpful hints for your time in Washington DC from the USCP website using the button below.